Your Pup's Home Away from Home!
We Board Small Dogs Under 20 Pounds, including seniors, timid dogs, geriatrics, and friendly dogs.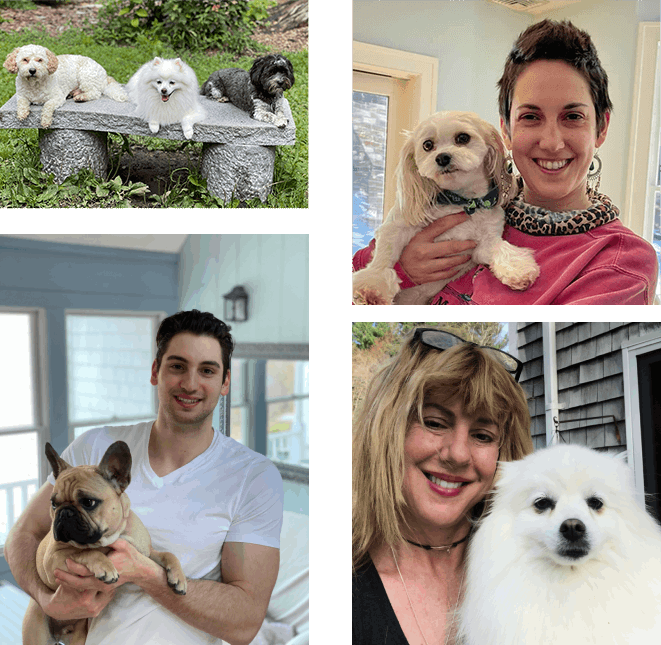 Puppy Home Boarding &
Daycare in Massachusetts
Puppy's Paradise Home Boarding is a great alternative to a traditional kennel. Many dogs, especially rescues, senior dogs, small or shy dogs, cannot adjust to being in a kennel.
Some dogs simply do not like all the barking or being confined to a cage much of the time. Our focus here will always be on your dog's peace of mind and physical wellbeing. We want your dog's visit to be as easy as possible for both you and your pet.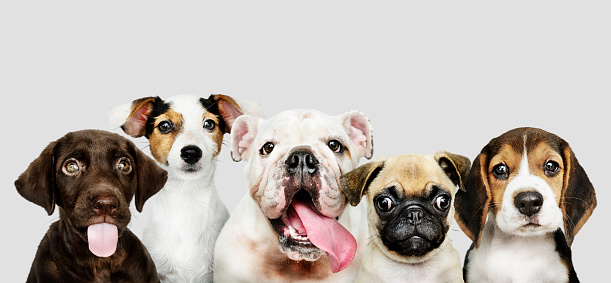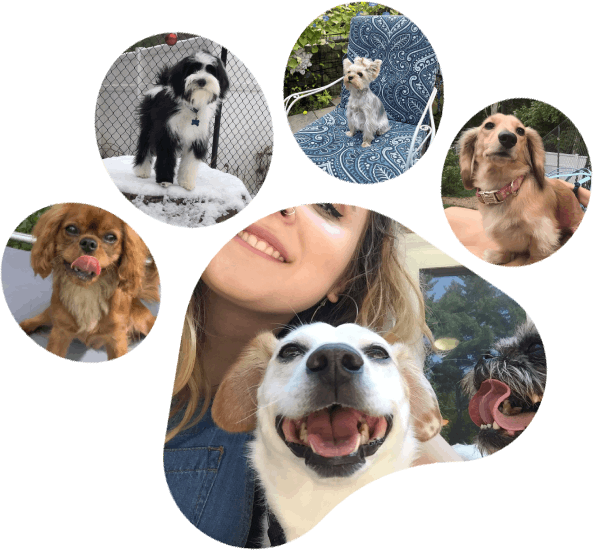 Since this is a family home, your dog becomes one of the family during his or her stay. All our guests sleep in the house with us at night, and someone is always home during the day.
We pride ourselves on being a great place that you can trust to bring your dog and where you know your dog will be nurtured and loved.