Read Our Dog
Services & Rates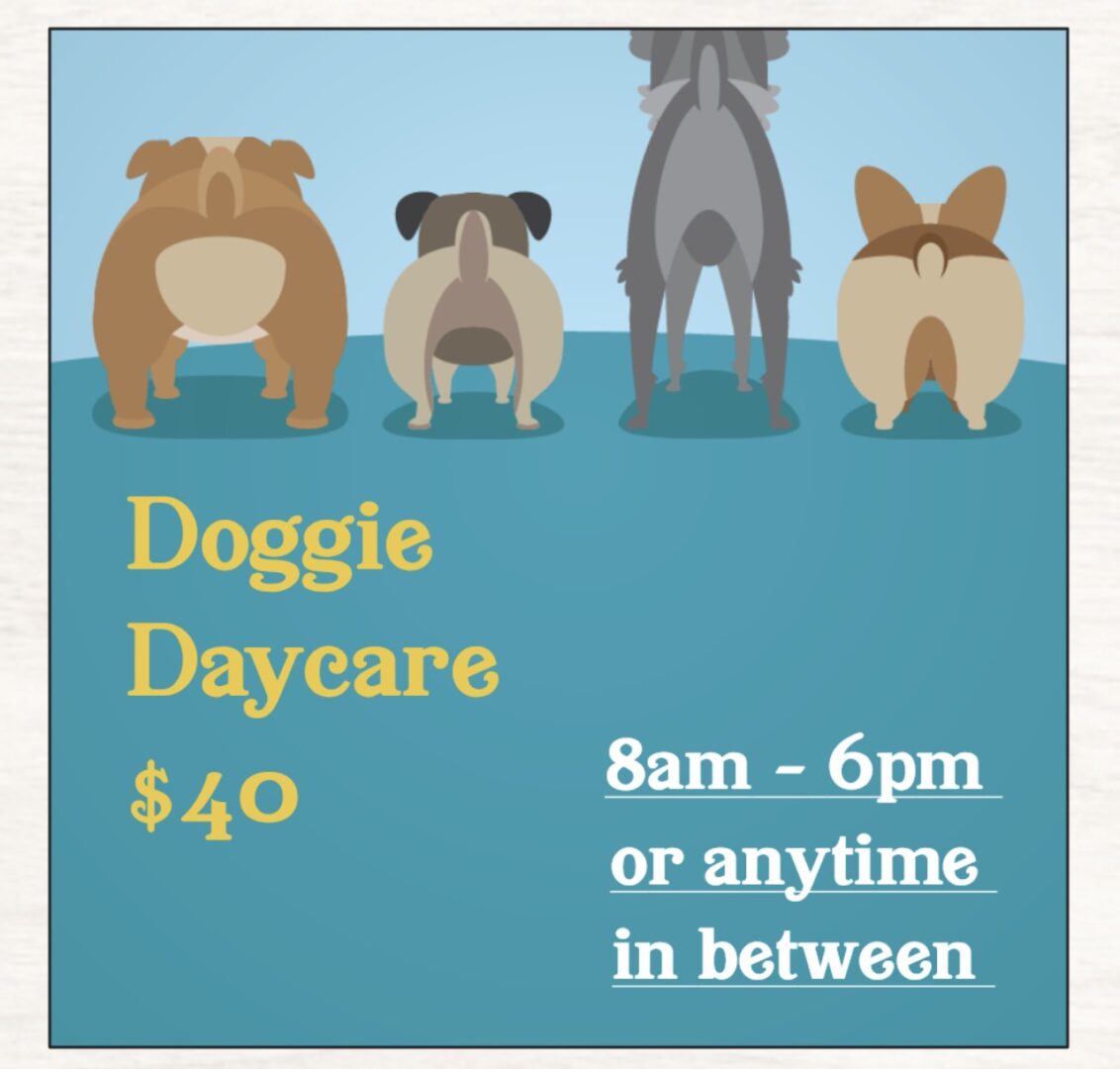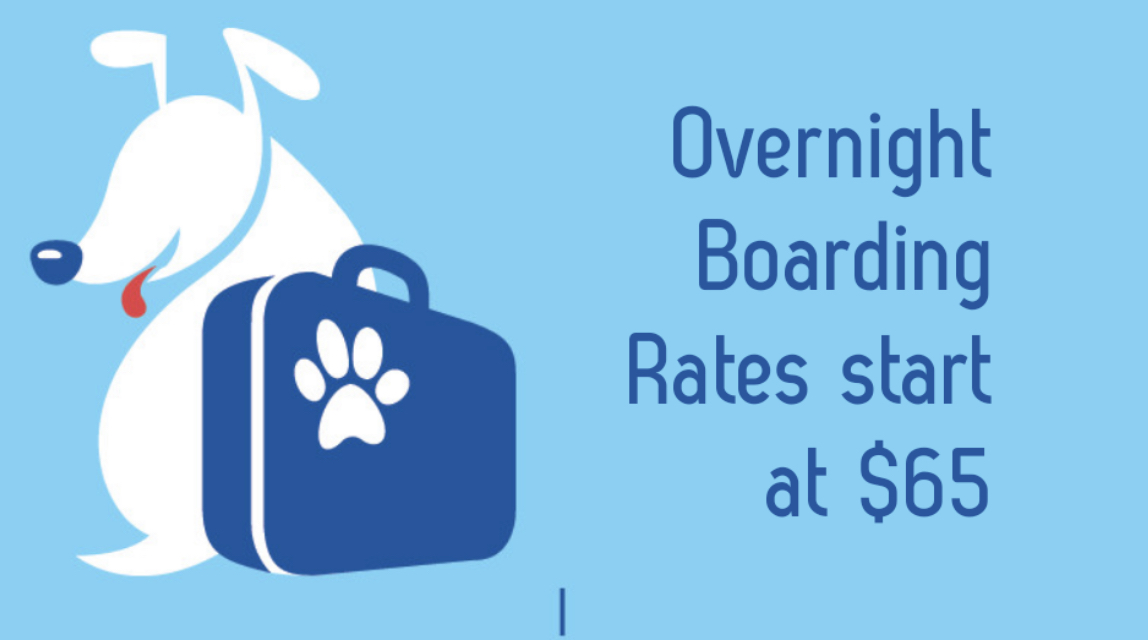 A DAY IN THE LIFE OF A BOARDING GUEST
Your dog's day starts bright and early with an outside potty break where they can stretch their legs and say good morning to each other.
Once back inside, they will be ready for the first meal of the day, breakfast.
Everyone is fed individually in a quiet room with human company and, your dog will have all the time they need to complete their meal.
Special eaters always have the option to eat later or whenever they're hungry. Upon request, we also serve lunch at midday.
During the day, there is unlimited access to the outdoors. All playtime is closely supervised, and the routine is broken up into organized games, free time, fetch & catch, photo-ops and nap-time.
After dinner and sufficient time for proper digestion, there's more time for play or just relaxing if that is preferred. There is also the option to hang out inside with us and watch a family movie.
Once tucked in for the night, we dim the lights and put on classical music. After a day of play, the dogs are very ready for slumber.
Dogs love the routine, and the daily consistency here is quickly adapted to. Our goal is to create a positive and comfortable experience for your dog and minimize the stresses of being away from you. Anyone who needs a little extra TLC to adjust gets it!