Checklist to Make
Your Pet's Stay Comfortable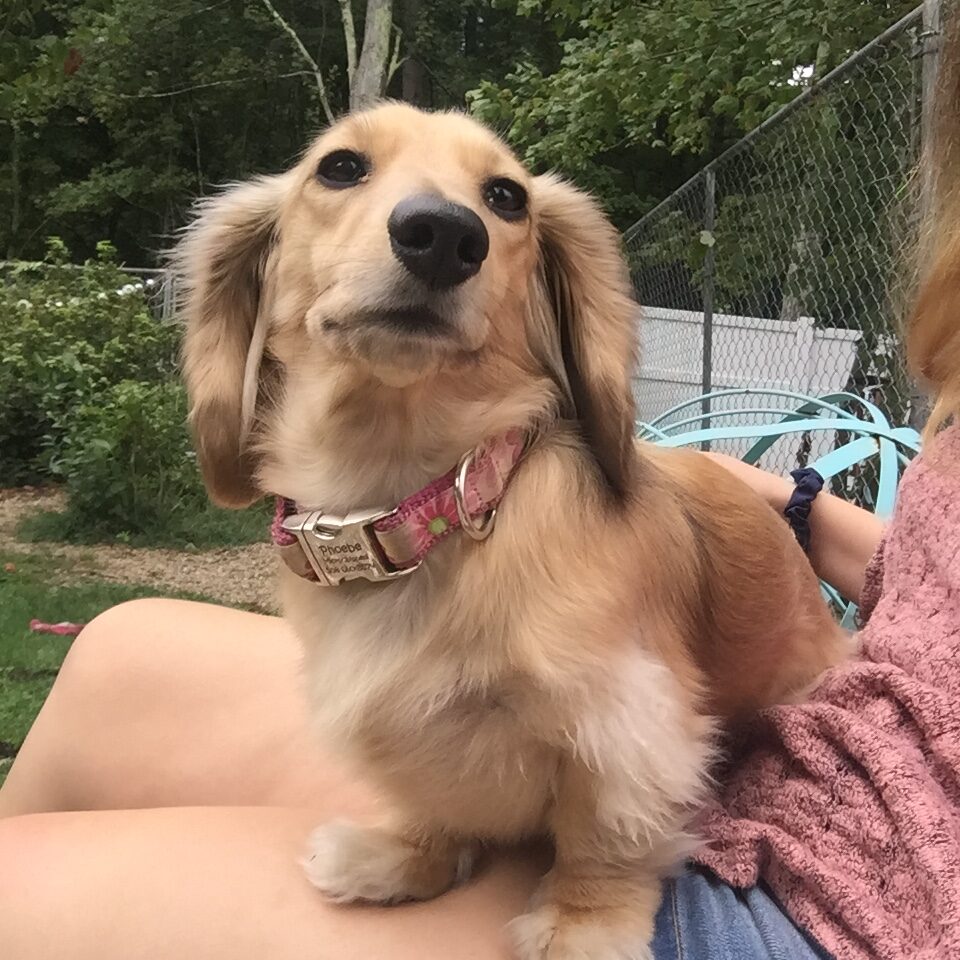 The Basics
Check List
Dropping your beloved dog off at a new place can be a stressful time– for both you and your dog. But by taking a little time to prepare your dog, they will be more comfortable, and you will have peace of mind that they'll be safe and in good hands. To ensure that your dog will have the most enjoyable stay possible at Puppy's Paradise Home Boarding, we have put together a short checklist for what to expect.
Health Requirements
For the health and safety of our guests, all dogs must be current in the following vaccinations:
Distemper/Parvo or proof of titers
Rabies Certificate
Annual Bordetella vaccine
Frontline (or similar) monthly flea and tick preventative medication
Please have your vet's office mail or email us confirmation or bring photocopies upon Check-In.